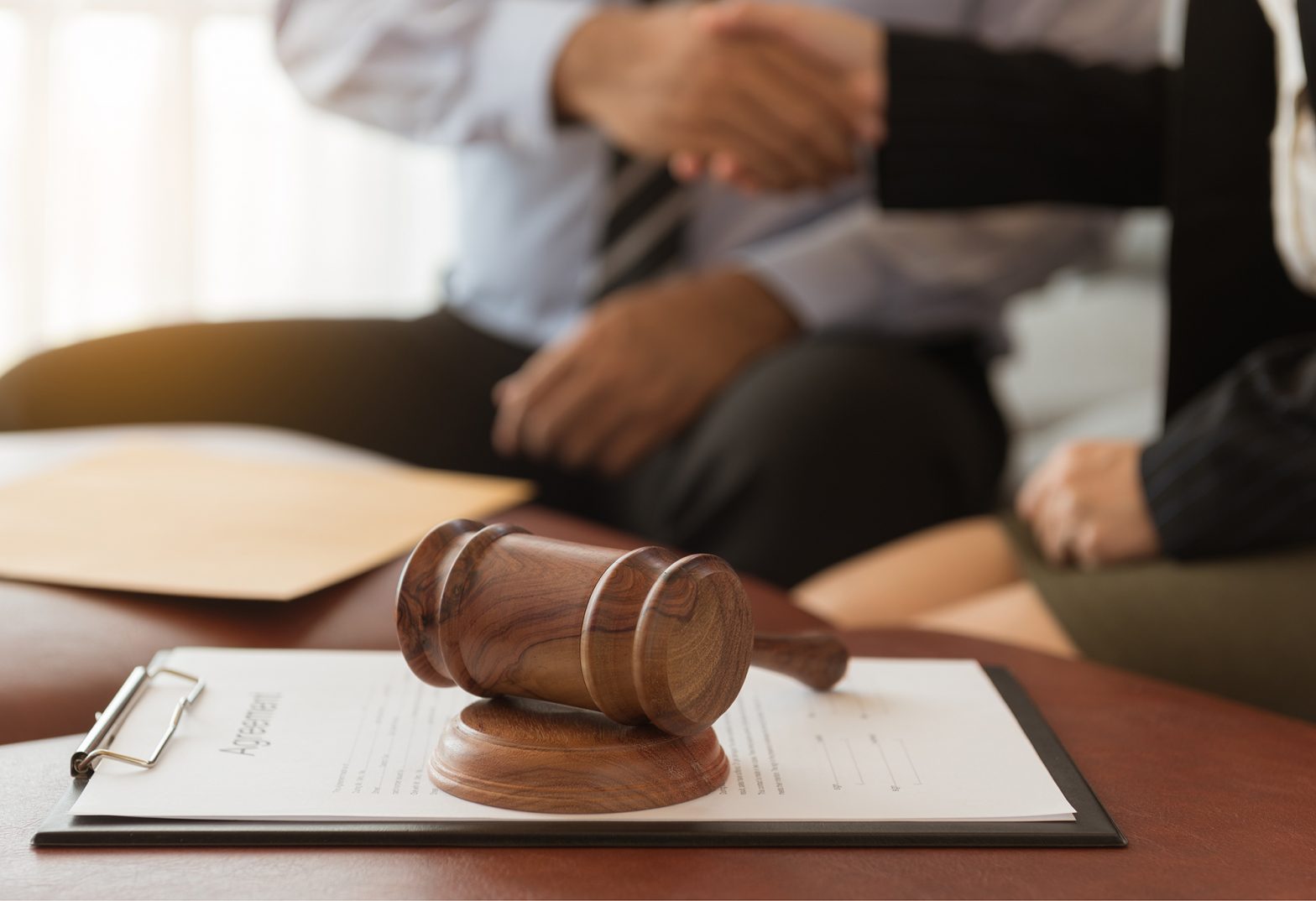 5 Things to Consider When Hiring an Atlanta Personal Injury Lawyer
After being injured in an accident, hiring a personal injury lawyer is your best bet if you want to get your claim settled fairly and receive compensation for your losses.
From evaluating your claim and doing the paperwork, to representing you in court and negotiating the best possible settlement, a lawyer can make the whole process go smoothly.
Choosing a qualified personal injury lawyer is a prerequisite for avoiding stressful time in court. Looking for an attorney can be a daunting task, especially if it's your first time.
To make things easier for you, we've enlisted the top things you need to consider when hiring an Atlanta personal injury lawyer.
Availability and Communication
Communication is perhaps the most crucial aspect you can't afford to ignore. You'd probably need to get in touch with your attorney outside of regular business hours for concerns, questions, or to clarify confusion – so make sure your lawyer is available for you.
It shouldn't take you much time to realize whether or not an attorney is right for you based on the way they communicate with you. Ask yourself: Do they understand exactly what you try to convey? Are they compassionate towards your situation?
A lawyer who is willing to put in his best efforts to help you win the case can make the process oh-so-easy. Make sure you don't compromise on these qualities.
Experience
When hiring a personal injury lawyer, make sure they have considerable experience working on similar cases. Their experience will allow them to answer all your questions and guide you through the whole process. Before you make a decision, consider their success record of helping other personal injury clients.
Dependability
You're trusting your attorney with your personal injury case, so it's important they are reliable. An ideal lawyer understands your case and has your best interest in mind. They should always treat you with respect and be willing to listen to and address all your relevant concerns.
Legal Fees
More often than not, an Atlanta personal injury lawyer works on a contingency fee basis. This means you won't be charged any legal fee, unless the lawyer is able to get you compensation for your losses.
Before you hire a lawyer, make sure you understand the legal fees process and are aware of the details it entails. You should also ask for any miscellaneous expenses you may be billed.
Honesty
It's important to note there are no 100% guarantees when it comes to personal injury cases. No attorney can guarantee certain results or give a certain time duration of a case.
You should be looking for a lawyer who's not afraid to give you an honest opinion based on the details of your case. They may give you an estimated timeframe for the case, which should be realistic and tentative.
You must know that in most personal injury cases, time is of the essence. You need an Atlanta personal injury lawyer by your side who has experience handling similar cases and who is willing to get to work on your case right away.
Shani O. Brooks is a top-rated Atlanta personal injury law firm that has been helping clients get full and fair compensation for their losses for years. Get in touch with them for a free case evaluation today!