Personal Injury Lawyers in Atlanta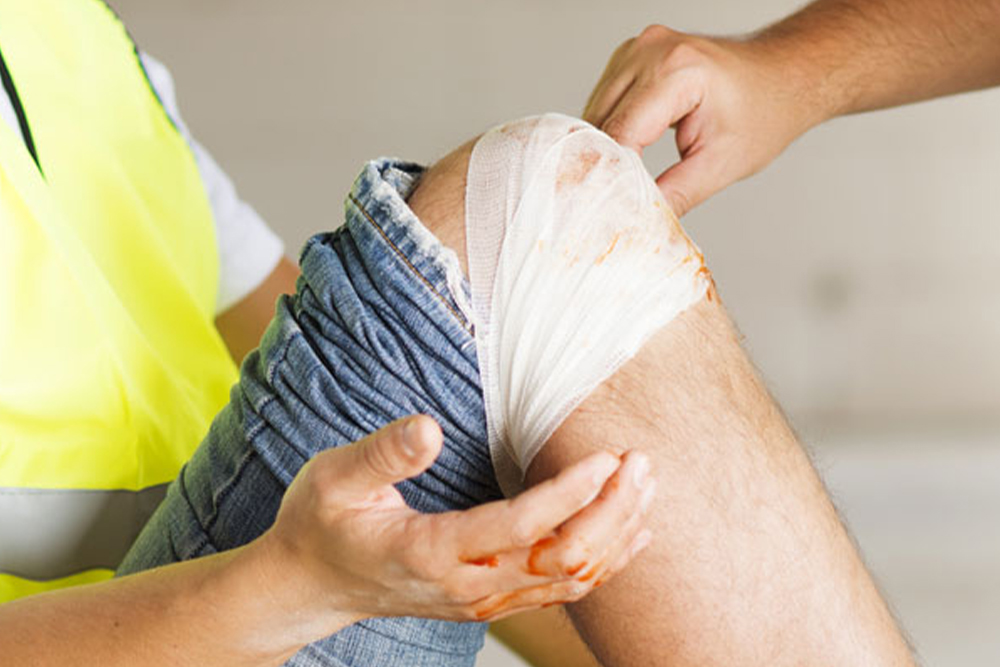 Being injured due to someone else's negligence or intentional acts can completely disrupt your life in numerous ways. Depending on the severity of your injuries, you may be unable to work or even enjoy the activities you once did. Getting back on your feet is important, but you also want to ensure the person, or parties, responsible for your injuries compensate you for your damages.
Handling all this can be overwhelming and increase an already stressful situation. This is one of the reasons why retaining an Atlanta personal injury attorney can help. At Shani O. Brooks P.C., we focus on helping injured victims get back on their feet while protecting your rights and getting you the fair compensation owed to you.
When you are involved in an accident or incident that is due to someone else's negligence, you are entitled to recover compensation for:
Medical expenses (current and possible future)
Property damage
Loss of earnings (current and possible future)
Pain and suffering
Punitive damages (in very limited circumstances)
What Types of Losses Fall Under Georgia Personal Injury Law?
There are a number of different types of incidents that fall under the general area of personal injury law. Some of these include:
Car accidents
Large truck accidents
Pedestrian accidents
Bicycle or Motorcycle accidents
Wrongful death
Medical malpractice
Premises liability
Dog bites
Slip and falls
Defective products
When to Retain an Atlanta Personal Injury Attorney?
If you can, it's best to retain a Georgia personal injury attorney right away. You should not deal with the other party's insurance company on your own if you can avoid it. If you attempt to settle with them directly, you may lose out on a larger settlement and you could potentially surrender your rights.
While it may seem logical to settle your case early on and get money to help cover bills, you will be required to sign a release of all claims. This means that if you settle right away and your doctor says you need additional treatment or your injuries don't resolve in the time expected, you cannot go back and ask for additional compensation.
In the event you try to settle on your own and your claim drags on, you could inadvertently miss the statute of limitations. Georgia law says you have a certain amount of time to bring a lawsuit against the at-fault party. In the event you miss that date, the other side is under no obligation to keep negotiating with you or offer you any settlement. When you retain a personal injury attorney, your attorney will handle all that for you so you can concentrate on getting better and back to your normal life.
Why Choose Shani O. Brooks P.C. to Represent You?
Shani Brooks is an attorney with over a decade of experience in personal injury matters. He has the necessary skills to provide compassionate support while aggressively pursuing the at-fault party to get you the compensation you deserve. We are a boutique law firm, providing personalized attention to each and every client, no matter how big or small your case might be.
If you need assistance with a personal injury matter in the greater Atlanta area, contact Shani O. Brooks P.C. at 404-920-4736 today to schedule a consultation. Let us fight to get you the compensation you deserve.