Atlanta DUI Accident Attorney
While almost everyone knows it's against the law to be drunk and get behind the wheel of a car, it doesn't mean they always follow the law. Drunk driving accidents often involve serious injuries, and in many cases, even fatalities. If you or a loved one were hit by a drunk driver in Georgia, don't mistakenly assume that the criminal case and the insurance settlement offer is enough to compensate you. We recommend contacting a Georgia auto accident attorney with experience handling Atlanta DUI accidents.
Retaining a personal injury attorney can help protect your rights, ensure that the at-fault party is held accountable, and help you get the highest settlement award possible. As a victim, you are entitled to compensation for your injuries. This can include compensation for your medical costs, both present and future, loss of earnings, both present and future, your pain and suffering, and for permanent injuries if applicable.
What is Considered DUI?
If the driver of the vehicle had a blood alcohol content level of 0.08 or higher after a breathalyzer test, he or she is considered a drunk driver. If the driver refuses to consent to a BAC test or did not submit urine or blood as required, it can also be treated like a DUI. In the event the intoxicated driver is a commercial driver, a BAC level of 0.04 or more is considered to be a DUI.
How DUI Accidents Differ in a Civil Lawsuit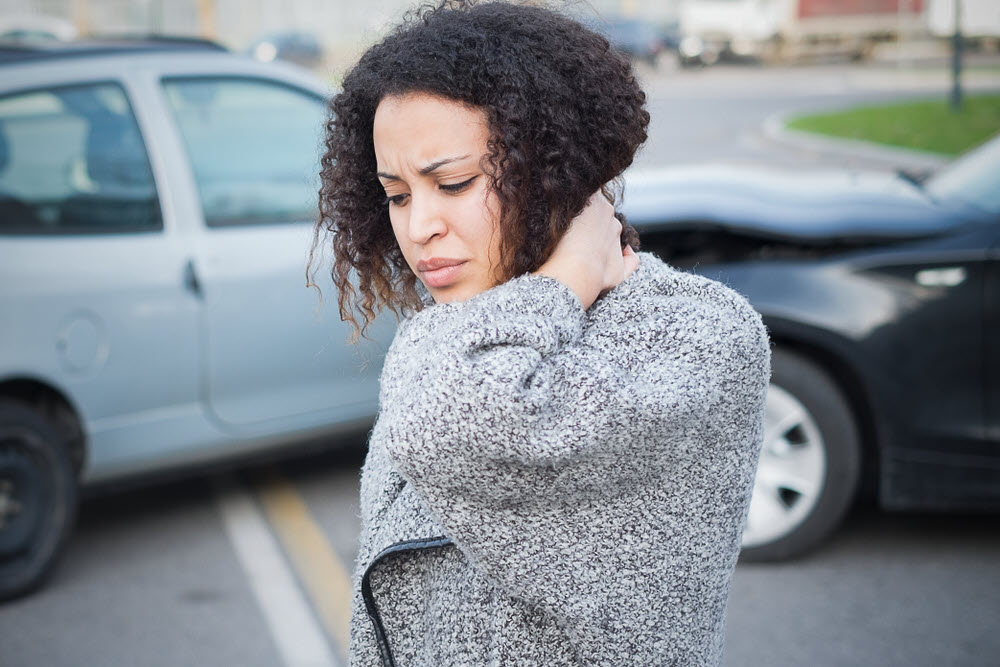 Crashes involving a drunk driver are handled a bit differently than standard auto accidents since a DUI is not really an "accident," it's a choice that the person made to knowingly get behind the wheel of a vehicle when they were unfit to drive. Because of the criminal elements involving a DUI, the intoxicated driver will be deemed criminally reckless, whereas they might have only been negligent if they had not been drinking.
If the intoxicated driver opts to file bankruptcy down the line, current law states they cannot discharge any court judgment related to any civil suit the victim brings. There are a variety of other civil claims that you may be able to bring as well. Dram shop liability extends to a restaurant or bar that over-served someone noticeably intoxicated or gave alcohol to a minor. Social host liability extends to individuals or employers who served to underage drivers or to a noticeably intoxicated person who leaves and gets behind the wheel.
Punitive Damages in a Georgia DUI Accident
Another major difference with DUI accidents is something called punitive damages. Punitive damages are meant to "punish" the defendant and are awarded in cases where the jury, or judge, feels the defendant's conduct was intentionally harmful or it shows a reckless disregard for those who also share the road with him or her. Punitive damages are not guaranteed in an award, but there is the potential for it.
That is one of the many reasons you need an Atlanta auto accident attorney on your side. Your attorney will work tirelessly to present a strong case on your behalf and fight for the largest award possible in order to keep the defendant from going out and injuring someone else when they make the egregious decision to get behind the wheel of their car when drinking.
Contact an Atlanta DUI Accident Attorney
If you or a loved one were injured by a drunk driver, contact Atlanta DUI accident lawyer  Shani O. Brooks P.C. as soon as possible. Call our Atlanta office at 404-920-4736 today to schedule an initial consultation. Let us help you through this difficult and emotional time, and help you get the compensation you deserve.