Atlanta Premises Liability Attorneys
A premises liability claim is filed to hold a property owner responsible for injuries and damages that arise from an accident on the party's property. Property owners, which can include individuals or businesses, must take reasonable steps to maintain a safe environment for visitors. Failure to do so can result in a premises liability claim. These types of claims are often complex and require the services of an Atlanta premises liability attorney who can help protect your rights and ensure all liable parties are included in the claim.
Common Types of Premises Liability Claims
There are a variety of different incidents that fall under a claim for premises liability. These can include: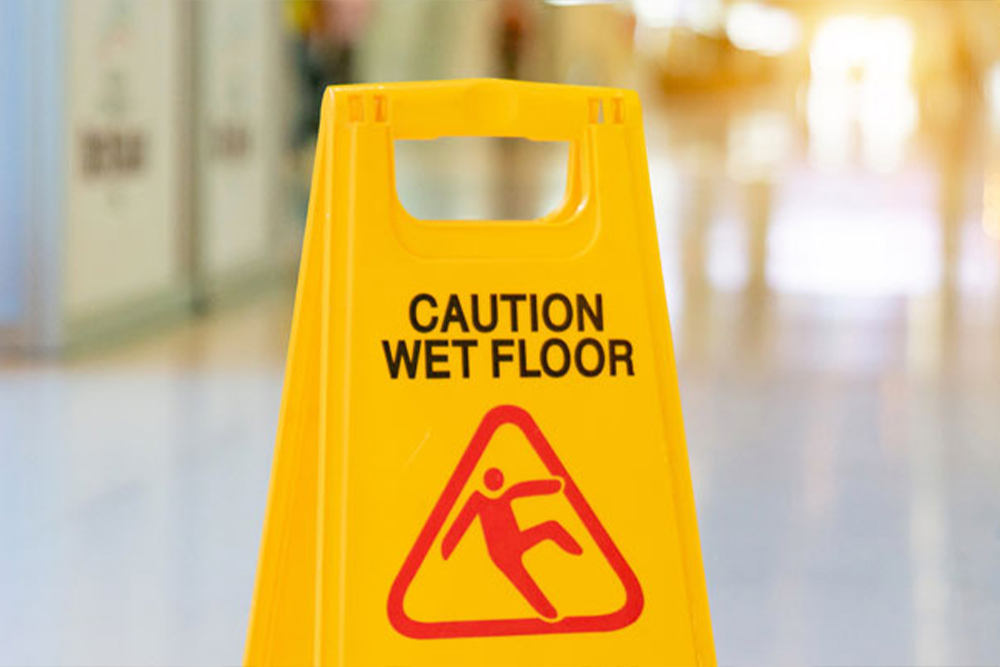 Slip and fall
Dog bite
Negligent or inadequate maintenance
Negligent or inadequate security
Retail store or mall liability
Dangerous condition on property
Injury in a swimming pool
Grocery store or restaurant liability
Identifying Liable Parties
What makes premises liability claims so complex is identifying who the liable parties are. Who is liable in a situation with a leased commercial property or an apartment building? Typically, a landlord is not necessarily responsible for a tenant's guests because there is a presumption that the tenant is the one in control of the property. However, there may be an exception in some situations, like with a latent defect which is a concealed and dangerous condition the tenant was not aware of when he or she took possession of the property.
If the apartment owner knew about the potential hazard, like a faulty staircase, falling ceilings, etc. it is easier to prove liability against the landlord.
Dog Bite Cases
Dog Bite cases are another complex matter under Georgia law. Historically, the courts follow the one bite rule to determine whether the dog owner knew the dog had a propensity for violence. This means, did the dog already bite someone and the owner was aware. However, in 2017, the Georgia Supreme Court ruled that if a dog had snapped at someone, and not actually bitten them, it could be enough for the owner to know they have a vicious animal on their hands.
How to Help Your Premises Liability Case
If you suffer a slip and fall in a public place, you can help your case right from the start. If you are not severely injured, take photos at the scene that show the hazardous conditions. Make sure you report the incident to the manager and get any names of witnesses who saw the incident. If you are noticeably injured at the time, be sure you seek medical attention right away. Any delay in receiving treatment if you claimed injuries at the scene will only hurt your case.
If you were attacked in a dark parking lot of your apartment complex after repeatedly asking your landlord to install new lights, take a photo of the dark conditions and where the attack happened. Your attorney will likely send an investigator with you back to the scene to recreate the incident, but photos from the time it happened are invaluable in helping establish liability.
Contact a Georgia Premises Liability Lawyer
It's important that you speak with a premises liability attorney early on to ensure you preserve as much evidence as possible. It's best if your attorney's investigator can get right back to the property with you to see the hazardous condition and ensure you have good photos present in order to establish liability. If you were injured due to a hazardous condition or defect on someone's property, whether it's private or public, contact Shani O. Brooks P.C. today at 404-920-4736 to schedule an initial consultation.