Atlanta Wrongful Death Attorney
When a loved one is killed in a tragic accident that was caused by someone else's negligence or reckless behavior, there is absolutely nothing that can help make this difficult time any better. It doesn't mean, however, that the responsible party, or parties, should get off without any repercussions. They need to be held accountable for their actions and reimburse you for expenses related to your family member's death and compensate you for the loss of your loved one and his or her support. This is what's known as a wrongful death claim.
When you retain an Atlanta wrongful death attorney, your lawyer will handle negotiations with the other side and fight for the compensation your family deserves. There are many types of incidents that can lead to a wrongful death claim, including an auto accident, defective product, criminal wrongdoing, medical malpractice, and more. While there is no amount of money that can bring your loved one back, a wrongful death action allows you to recover some of the financial costs you face when a loved one unexpectedly passes away, as well as help with future difficulties like the loss of your spouse's income and emotional support.
Georgia Wrongful Death Statute
It's important to understand that wrongful death actions are controlled by a completely different set of laws than regular personal injury claims. You should only entrust your case to an attorney who has experience with wrongful death claims, or you may get less-than-desired results. At Shani O. Brooks P.C., we have over 10 years of experience handling personal injury claims and wrongful death actions.
When you bring a wrongful death action, it is a civil law matter. It has nothing to do with any criminal aspects, although there are wrongful death matters that could be considered a crime. This means the state doesn't have to bring criminal charges against the responsible party in order for you to pursue a civil case.
Who Can File a Wrongful Death Action in Atlanta?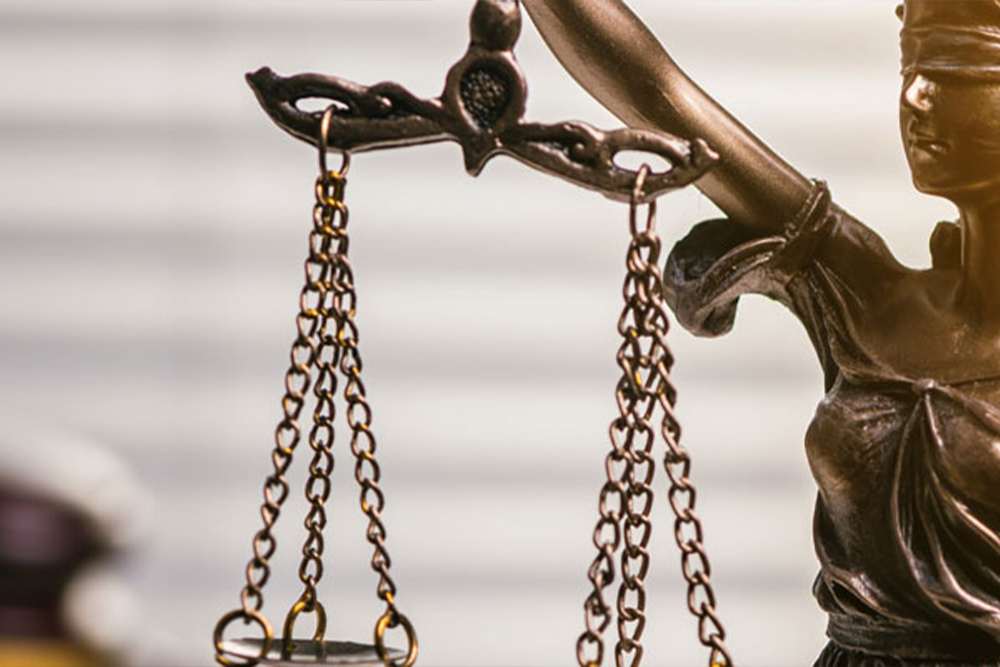 Just because you want to file a lawsuit for wrongful death in the state, it doesn't mean you are qualified to. Wrongful death statutes, including the Georgia Wrongful Death Act, have specific language on who can bring a claim on behalf of the decedent. It states that a claim can only be filed by:
The decedent's spouse;
If the decedent didn't have a surviving spouse, then the children can bring a wrongful death;
In the event of no spouse or children, then the right goes the decedent's living parents; and
If none of the above apply, the right goes to the administrator of the decedent's estate.
Some states may allow other family members like uncles and aunts, siblings, cousins, and/or grandparents to bring a wrongful death action, but Georgia does not. A wrongful death claim is for the "full value of the life of the decedent." This includes tangible and intangible components.
There is also a secondary claim, known as the estate claim, that allows the family to recover for the decedent's medical bills, funeral expenses, and pain and suffering he or she experienced prior to death. If there is a claim for punitive damages in the wrongful death action, it must be brought forth by the estate as well.
Contact an Atlanta Wrongful Death Attorney
Wrongful death actions are complex and require the skill of an experienced Atlanta personal injury attorney. Contact Shani O. Brooks P.C. today at 404-920-4736 to schedule a consultation. Let our team of skilled wrongful death attorneys help get the compensation your family needs during this horrible tragedy.