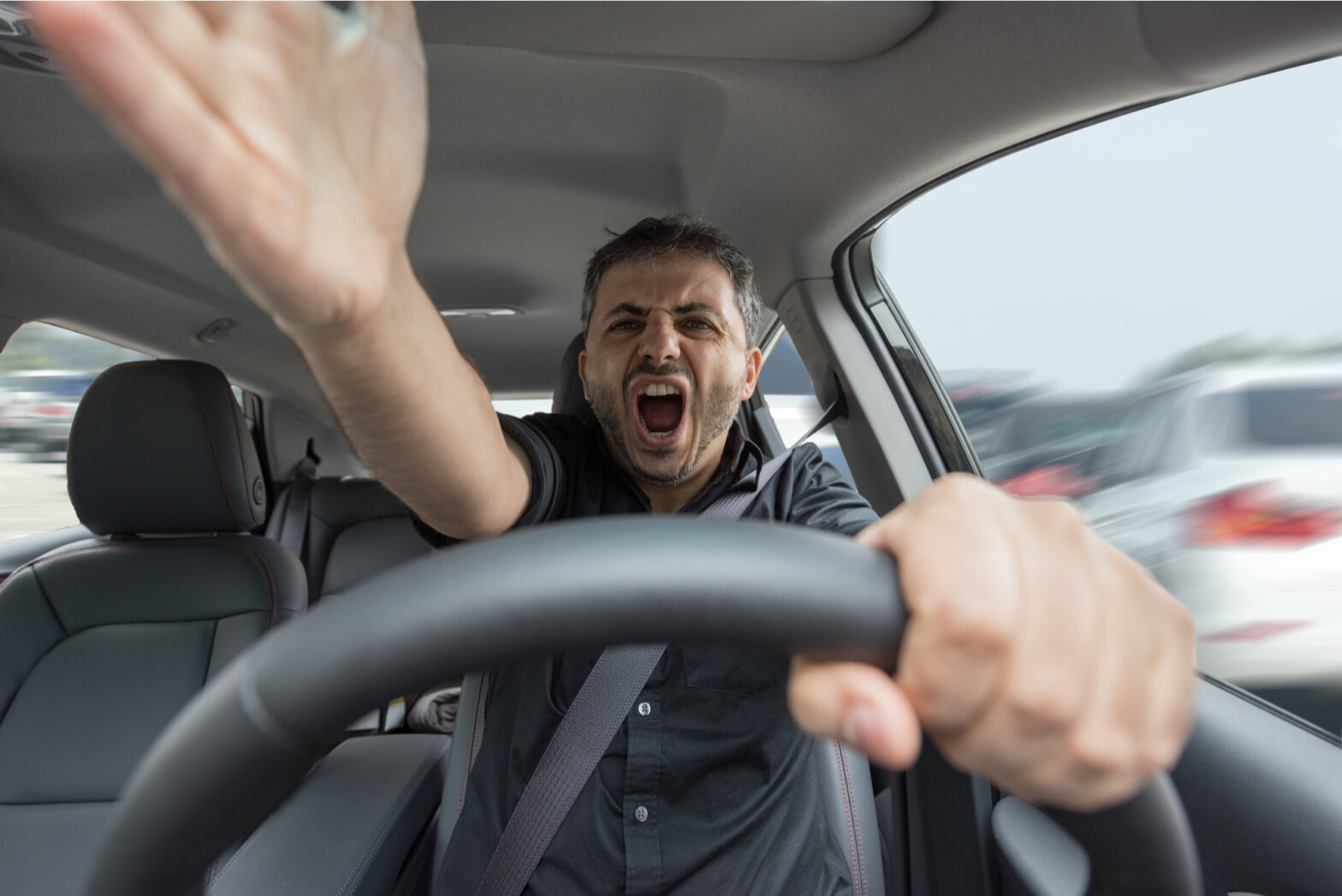 Aggressive Drivers Often Cause Accidents on Atlanta's Roads
The number of aggressive drivers on the road has significantly increased over the past 10 years. Just last year, speeding killed close to 9,300 people. You may not even know you are being targeted by an aggressive driver. Here are some signs a driver is a danger to other motorists:
Tailgating
Encouraging other vehicles to a race
Using a cell phone while driving
Overtaking cars via side lane or by going over a pavement
Cutting off or braking in front of another motorist as retaliation for thinking the other driver insulted them
Running through red lights or a stop sign
Speeding
These actions are not only done on purpose, but they also significantly increase the chances of dangerous or fatal accidents. Not only for other motorists – but also pedestrians.
Aggressive driving is not the same as road rage, which is a deliberate act where a driver tries to injure or kill another driver, a passenger or someone on the road. If convicted of this crime, it can lead to serious jail time and even the death penalty – if intentional actions caused another individual's death.
If you come across an aggressive driver or are followed by a driver who is experiencing road rage, if you panic or get angry, it will only impair your judgment. Here are some things you can do to:
Try to get quickly out of the driver's way
Do not try and speed up to escape or race them – that will only escalate the situation
Do not confront them. Avoid eye contact and refrain from making rude gestures
Pull over and call the police to report the driver – it can save other people on the road
Speed limit signs are not suggestions. They are there to ensure you live to see another day and to protect other drivers on the road. However, if you have been injured by an aggressive driver who ignored them, you have the right to seek damages.
This is where Shani O. Brooks comes into the picture. We represent injury victims in Atlanta and across Georgia and will ensure your case is given personalized attention. Please do not hesitate to call us for a free evaluation. Like all of our clients, the details surrounding your case will be kept fully confidential and an attorney who specializes in it will be assigned to you.