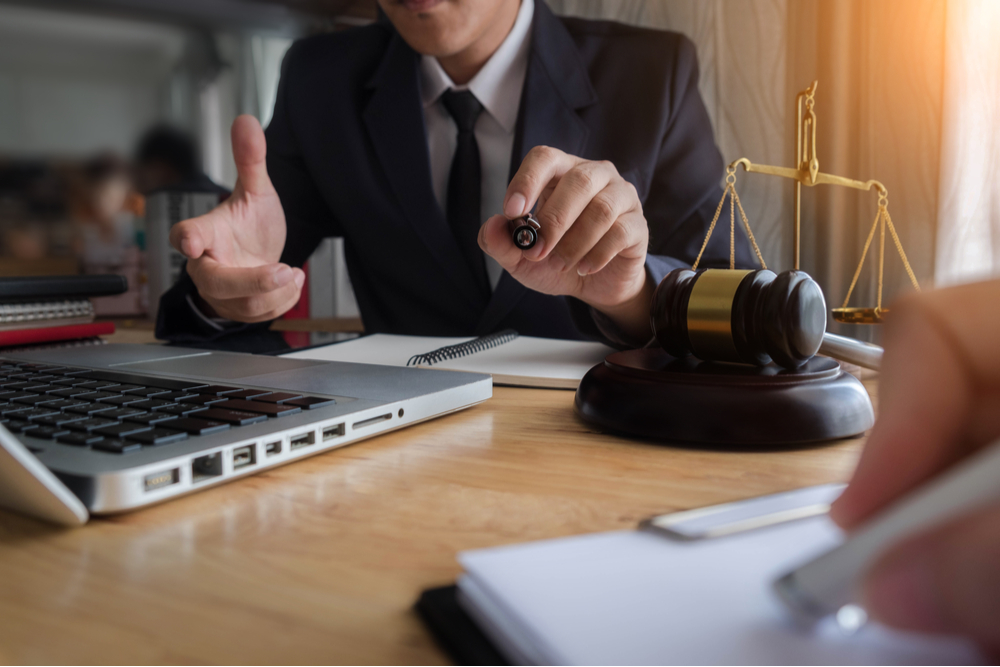 First Steps After A Car Accident Include Calling an Attorney
When Should You Call a Georgia Car Accident Attorney?
More people are dying in Georgia because of fatal car accidents than before. One of the first things you should do after getting in a car accident is to call a Georgia car accident attorney. It should be a priority if any of the following applies to your situation:
The crash caused significant injuries and/or proved fatal.
The accident involved other motorists, pedestrians, or cyclists.
The accident report is unclear.
The crash happened in a protected area, such as a school or construction zone.
Your insurance company or the insurance company of the other driver are being uncooperative or sending you mixed messages.
Why You Should Call a Georgia Car Accident Attorney
Here are some reasons why you should get in touch with an attorney post-accident.
Proving Liability for Injuries
One of the most difficult parts of proving a claim in a car accident case is determining the injuries you suffered were because of another's negligence. This is important to establish. Otherwise, you will not have the right to compensation.
In most cases, the other party will try to shift the blame to you, making liability difficult to pinpoint. An experienced car accident attorney can sift through the evidence to figure out exactly who is to blame and can even build a strong argument in your favor. They have the resources and skill to build a case on your behalf. This includes:
Reconstructing the scene of the accident.
Consulting medical experts to validate the extent of your injuries.
Acquiring and analyzing the accident report for inaccuracies.
Interviewing witnesses.
Our Georgia Car Accident Attorneys Act as Your Advocates
You will be in shock and possibly a lot of pain post-accident. Fighting for compensation for your medical bills will be the last thing on your mind, even though you know you deserve it. An attorney can help you recollect your wits and make informed decisions to maximize compensation.
In fact, even if you are unhurt, your attorney will do everything in their power to do what is in your best interests. This includes asking for compensation for damages your property may have suffered because of the accident.
If you or someone you know has been injured in a car accident, get in touch with experienced attorney Shani O. Brooks in Atlanta, Georgia today. With more than 10 years of experience, he has the resources and skills to ensure your best interests are protected.