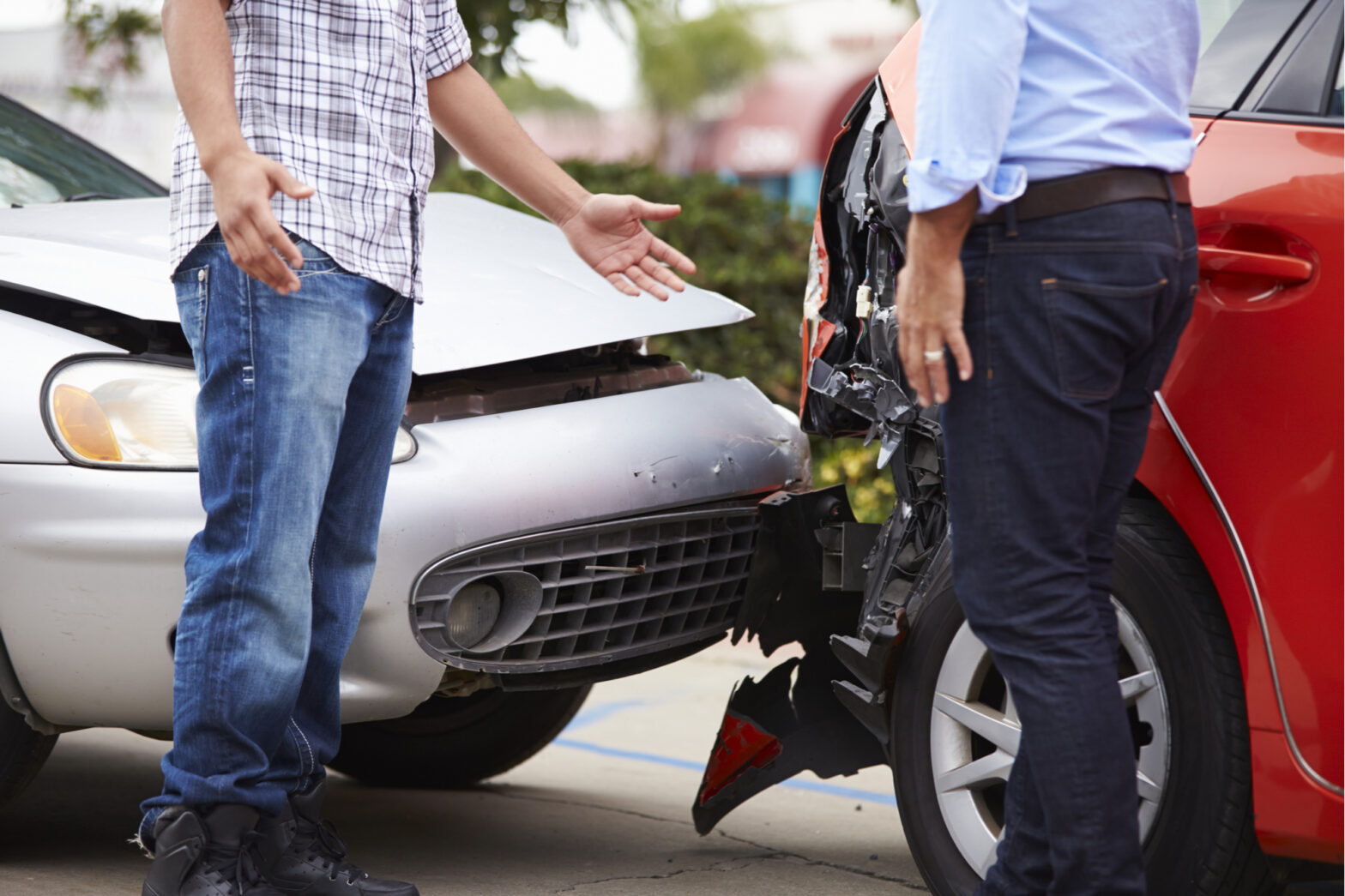 Georgia Fault Laws Pertaining to Car Accident Cases
Georgia follows a fault-based system. In other words, any driver who causes an accident on the road because of negligence can be held liable for property damages resulting from the accident. Individuals injured in the accident can receive compensation in three (3) ways:
By filing a claim with their insurance company, which will seek compensation from the of the at-fault driver's insurance company.
Directly file a claim with the other driver's insurance company.
Sue the other driver in civil court by filing a personal injury lawsuit.
After examining the circumstances and evidence surrounding your case, a car accident attorney will let you know which option is in your best interest.
To ensure you get the compensation you deserve, you should take certain steps to report the accident right after it occurs – if you are able to. Even if there are no injuries, take pictures of everything at the scene of the crime as evidence. This includes the damages sustained by both vehicles.
Plus, do not leave the area until police arrive and make a report. You are legally required to remain there. It does not matter if you were the primary cause of the accident or not. It is also important to note you can be held liable if you are found to be under the influence of alcohol or drugs during the accident.
If you decide to file a claim to receive compensation for injuries, you have two (2) years to do so or risk forfeiting it. The claim must be made within two (2) years from the date of your injury. If your car sustained damages, you have four (4) years to file a claim to receive compensation for your property damage. Just informing the insurance company about the accident will not count. You must file a personal injury claim in court within two (2) years of the accident to sue for damages.
If you are looking for a personal injury attorney in Atlanta, Georgia, get in touch with us at Shani O. Brooks P.C. today. We offer custom representation and personalized attention to ensure our clients receive the compensation they deserve.