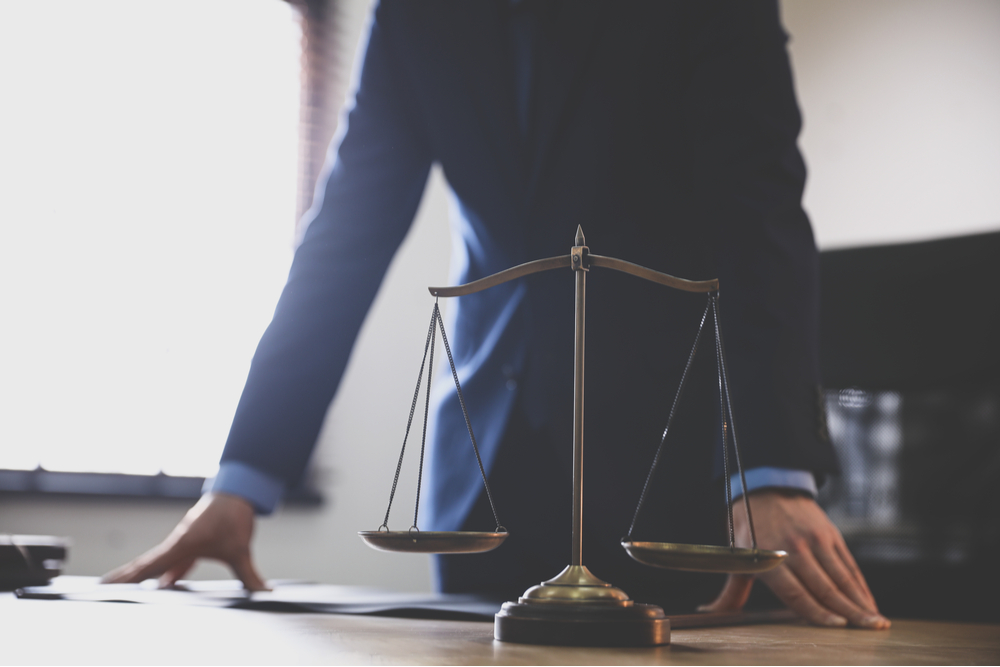 How to Choose the Best Car Accident Lawyer in Atlanta
If you ask 10 people about who they believe is the best car accident lawyer in Atlanta, you will probably get a different answer each time. However, that doesn't mean you should hire just anyone. Here are some ways you can narrow down your choice and ensure you get someone who is as invested in your car accident claim as you are:
How To Choose The Best Car Accident Lawyer In Atlanta
Avoid A 'Jack Of All Trades'
Car accidents are just one part of personal injury laws. It is one of several fields attorneys can practice. Almost any attorney you meet will say he/she can take on an auto accident case as well as the others. However, do you think you can trust someone who says they are as good at injury cases as they are in bankruptcy and tax law?
Rather than a Jack of all trades, choose an attorney or law firm with a consistent track record of successful car accident cases. They will have more experience working on your type of case, whether you sustained injuries from a rear-end or a head-on collision.
Avoid Attorneys That Play Both Sides
Many car accident attorneys also work for companies that wish to defend themselves from injury victims. While this makes sense from a business point of view, a car accident lawyer who claims he/she is dedicated to your case should believe in their work and care about the victims they represent. It just makes them better at their job and, thus, more reliable.
Check Out Their Trial Record
Most car accident attorneys will reveal the number of years they have been in practice, but only a few will or can provide proof on the cases they worked on. In a car accident, a result can mean a court victory or a hefty settlement without the need for a trial.
While both victories are good, the attorney you choose should be able to show you evidence of verdicts and settlements they have won for clients injured in car accidents similar to yours.
Hire A Car Accident Lawyer In Atlanta Today
The road to recovery, post car accident, can be long and arduous. Your days may be filled with treatments, doctor appointments, and maybe even multiple surgeries. Do you think you will be able to afford the care you need?
Why should you pay in the first place? The accident was not your fault, and Atlanta car accident attorney Shani O. Brooks can ensure you get compensated for the treatments you need. Just make sure you file your claim on time.
Shani O. Brooks represents injured victims in Atlanta as well as throughout Georgia. His stellar legal team is proficient in handling each car accident case that comes to them with the attention to detail it deserves.
Do not go up against the insurance company on your own. They have trained people to convince you that you do not deserve compensation.
So, if you or someone you know is injured in an auto accident, get in touch with Shani for a consultation today. We will keep your case under wraps to ensure complete confidentiality.