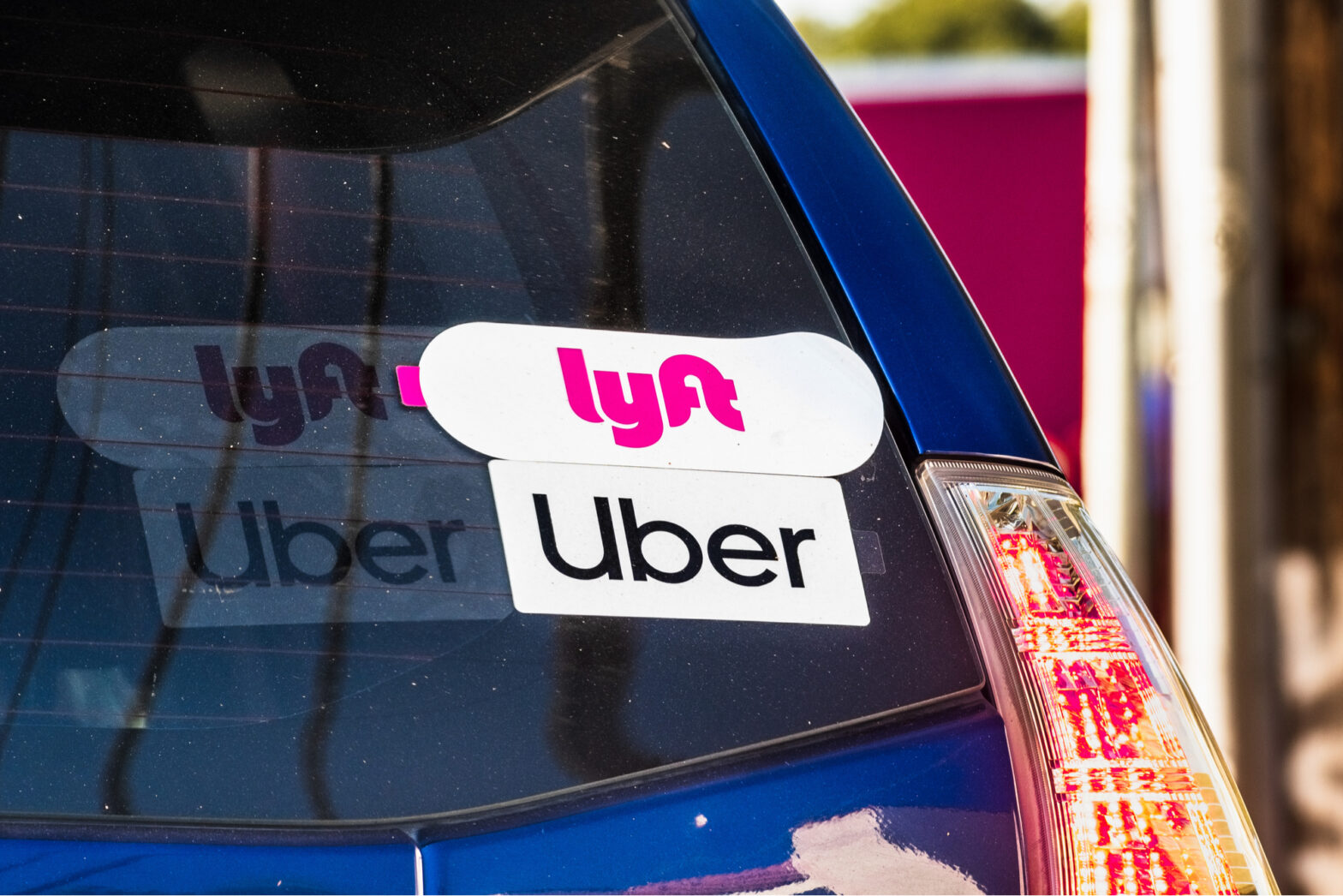 Injured in a Rideshare Accident? Who's at Fault?
While ride-sharing apps such as Uber and Lyft have made commutes easier, the very nature of the business can prevent you from claiming losses if you are involved in an accident in one.
When an accident occurs, the fault usually falls on one or both drivers involved in the crash. In some cases, your driver's insurance policy may not be sufficient to cover your injuries. In such cases, you have every right to claim compensation from the company for negligent and reckless driving.
What to Do If You Are Involved in A Rideshare Accident
If you are involved in such an accident, you may or may not be covered by the insurance policy of the ridesharing company. Besides determining fault, your claim may also be contested with defenses from the insurance and rideshare service.
To deny liability, rideshare companies classify their drivers as independent contractors rather than employees. However, if you manage to prove fault, the coverage you receive will depend on whether the driver was online or offline during the accident.
For instance, if the driver was between trips and was waiting to match with a passenger, their service's policy may not apply. Plus, if the personal auto policy of the driver excludes coverage if the vehicle is being used for commercial purposes, you may not receive compensation. However, some rideshare companies such as Uber provide liability insurance that ranges from $50,000 to $100,000 per accident. The clincher is this coverage only kicks in if the driver asks for it and if his/her personal insurance policy does not take care of the damages.
In other words, you may only be able to receive compensation from a ride-sharing service if the company's or driver's insurance policy allows it. If not, you can sue the company directly or seek compensation from the personal insurance agency of the driver. However, as mentioned before, if the insurance company prohibits its policyholders from using their vehicles for commercial purposes, the compensation you receive may be limited.
Shani O. Brooks Can Help You Get the Compensation You Deserve
Whether you are involved in a ride-sharing car accident or a normal auto accident, get the compensation you deserve by hiring Shani O. Brooks. Your search for a Georgia personal injury attorney ends here. We can help you recover compensation for your injuries, medical expenses and the wages you lost during your recovery period. Get in touch with us today for a consultation and find out how we can ensure that your case is heard and you receive the maximum amount.