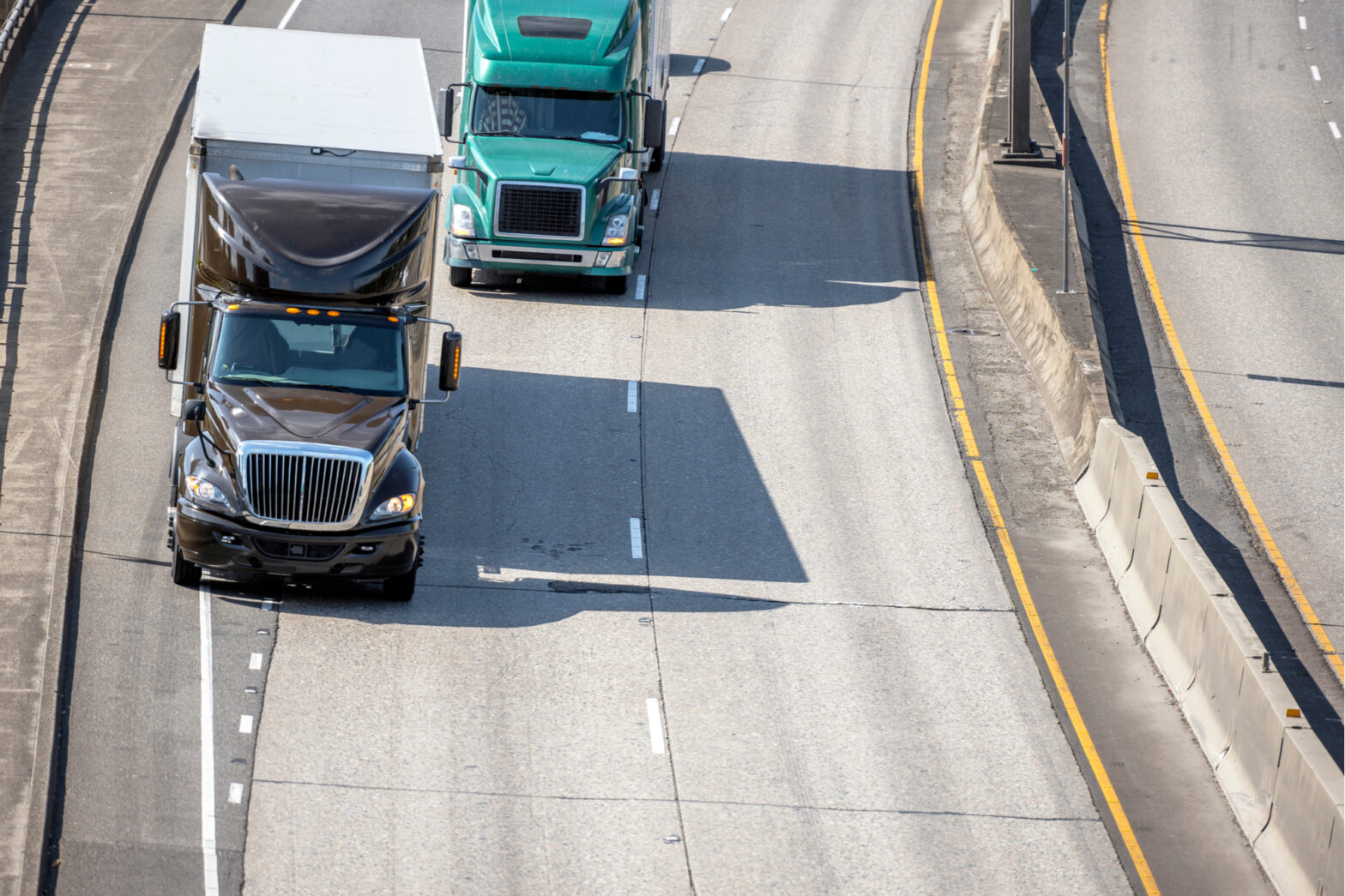 Merging and Semi-Trucks
Semi-trucks look monstrous on the road. Getting into an accident with one is the last thing you want to do. Unfortunately, such incidents are not uncommon in Georgia, which has strict driving laws, which should keep other drivers, bicyclists and pedestrians safe on the road.
Most of these accidents occur due to driver errors, the most common being 'right of way' violations. The term is used to determine which driver should change lanes, enter roadways, take turns, move across intersections and merge into traffic on the road. If truck drivers make those violations, the accidents that result from them are usually fatal. These are common when they are trying to merge into traffic.
How Merging Should Work and What Can Result from An Accident
When you want to merge into traffic, you need to signal your intent to do so before entering traffic and other drivers should give you the right of way. While they don't need to come to a complete stop or even slow down, they shouldn't speed up with the intent to prevent you from merging.
You should also make sure you have enough space to merge into traffic prior to merging. Semi- truck drivers can have more difficulty merging because they have several blind spots because their vehicle takes up much more space than a car.
A merging accident can involve a simple side swipe, which can make the driver lose control of their vehicle, run off the road and strike another vehicle.
However, a merging accident with a semi-truck can have more serious consequences. You can sustain serious injuries, permanent scarring, disfigurement and even paralysis. If you are bedridden after the accident, you can lose your job, wages and must endure immense pain and suffering from injuries and trauma from the accident.
Common Causes of Merging Accidents
Driver Inattention – This is one of the most common reasons for merging accidents and particularly those involving trucks. Drivers who are tired, focused on their cell phones, which comes with a hefty fine, fiddling with the electronics in their cabin or distracted by anything else, can change lanes without giving heed to other vehicles on the road.
Limited Visibility – Tractor trailers have several blind spots with two of them on the sides. As such, drivers can cause an accident because truck drivers cannot see other vehicles when merging. However, the latter is at fault since most of these accidents are caused by a distracted truck driver. As such, they need to check whether any other vehicle is in their blind spots before changing lanes or merging.
If you or someone you know has been injured in an accident involving a commercial truck in Atlanta, you need a knowledgeable and experienced attorney in your corner. Get in touch with us today at Shani O. Brooks P.C. Attorneys at Law and get the compensation you deserve. Allow us to help you protect your rights during this difficult time.