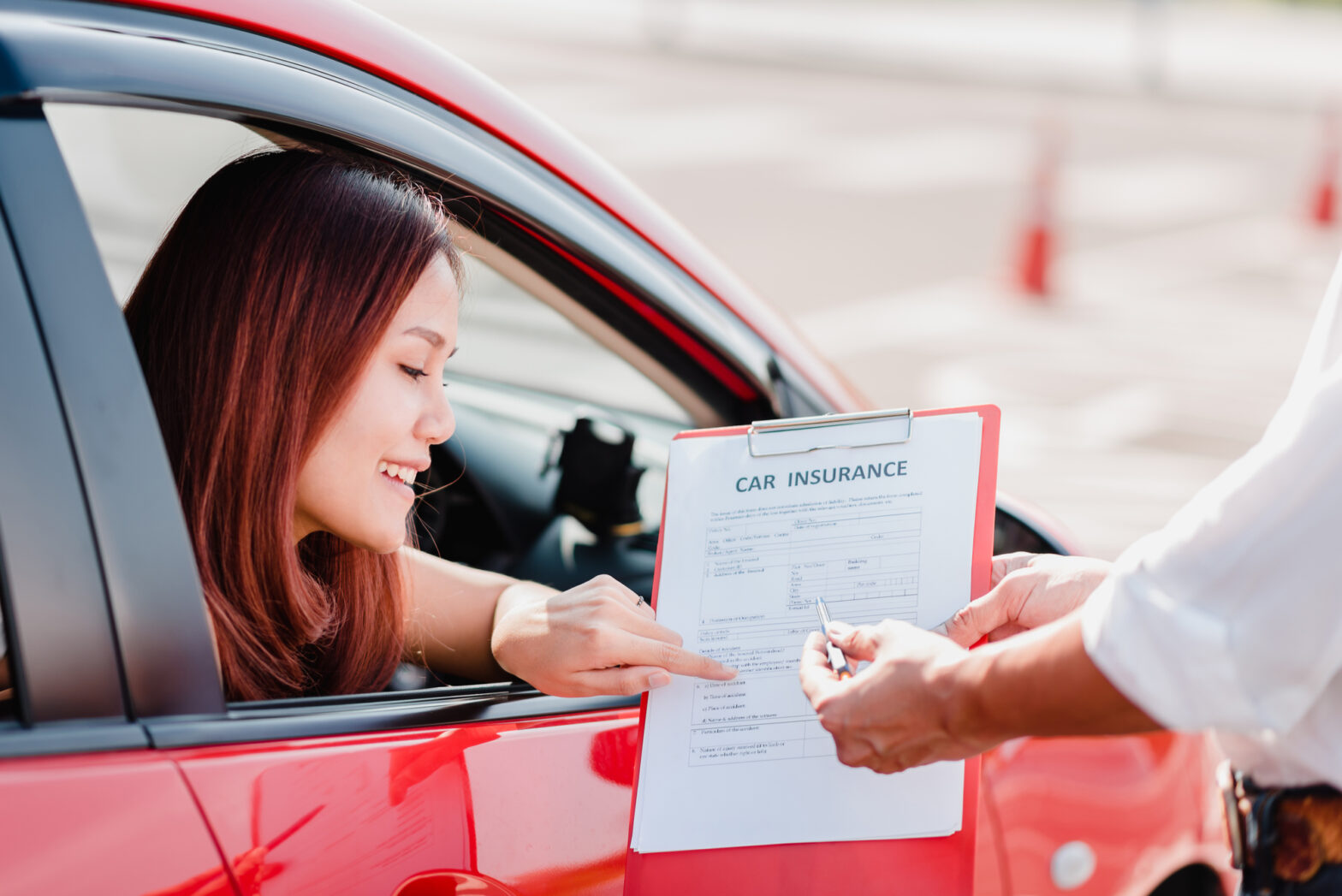 The Dangers of Underinsured Motorist Coverage in Atlanta
If you happen to get into a car accident because of someone else's negligence, you will be hit with some costs. Besides the trauma and pain of your injuries and damages to your car, you will need to take several days off from work to heal.
If you have insurance, those costs may be covered – if you can prove you had nothing to do with the incident. However, that can be easier said than done. If the driver of the other car does not have enough coverage or is underinsured, you will have to pay out of pocket. Do you really think you will have enough cash to take care of the difference after you have paid for your hospital bill?
The Dangers of Underinsurance and What You Can Do to Save Yourself
Drivers who are underinsured do not have enough insurance to cover the cost of damages when they cause an accident. In Atlanta, they need to have at least $25,000 in liability coverage and $50,000 per accident for bodily injury to compensate the other driver for their lost wages, damages and medical treatment post-accident.
Unfortunately, most wrecks result in a lot more than $25,000 in damages. Suppose you were the victim and suffered $30,000 in damages, but the other car's driver has a minimum insurance limit. In this case, you would have to arrange the extra $5,000 yourself. If you are seriously injured in the accident as well, do you really think the $50,000 will be enough to pay for your medical bills?
You can pursue their assets, but that can take a long time and most drivers don't have enough to make up the difference. The best thing to do to avoid this scenario is to opt for UM (underinsured and uninsured) coverage. If you do and are injured in a car accident, then the insurance company will make up the remaining cost if the driver does not have enough coverage.
According to the Insurance Research Council, 11% of drivers in Georgia lack liability insurance. In fact, even those that do have it usually have only the minimum amount necessary to avoid fines.
In other words, even though they are not breaking the law, they have no obligation to pay you more than the set coverage amount. Who will take care of your expenses and your family's needs when you are in bed recovering from your injuries? As mentioned before, if you have purchased underinsured/uninsured (UM) coverage, you may be able to pursue a claim from your insurance company.
Shani O. Brooks PC can help you navigate through the challenges that may occur during such a claim. The law firm represents injured victims in Atlanta and across Georgia and ensures each client receives the compensation they deserve. They will make sure that each potential source of recovery is examined carefully after a car crash. They can also help you if you are denied UM coverage by your insurance company.