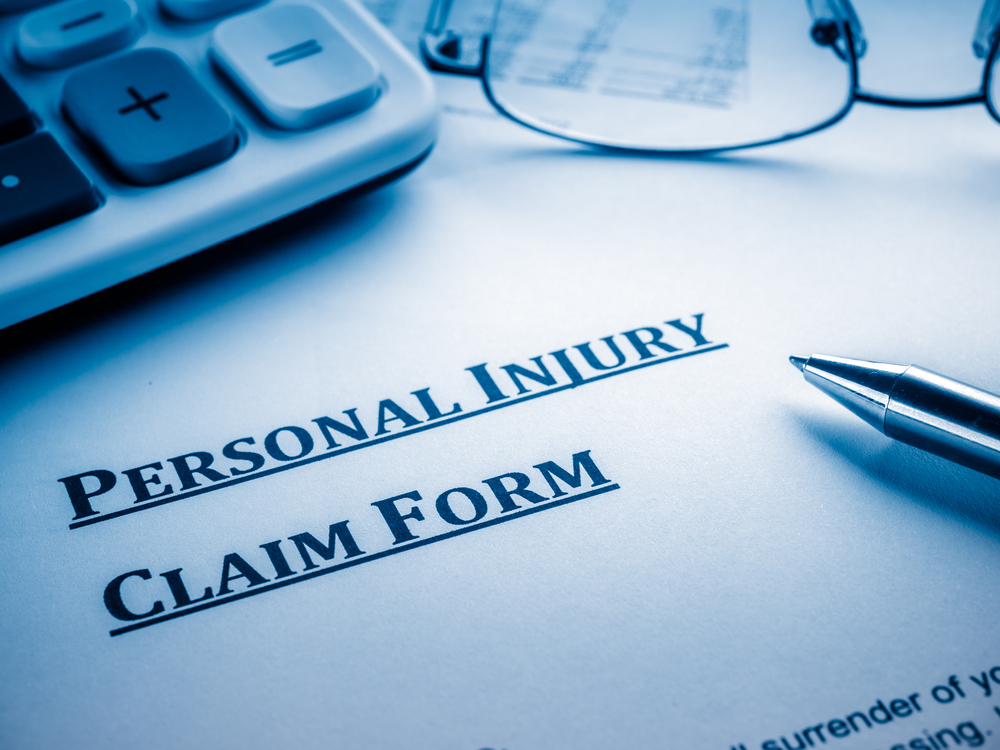 What Is The Time Limit For Filing An Injury Claim After A Car Accident?
Car accidents can leave all those involved in a very stressful situation. In most cases, victims of car accidents in Georgia are left dealing with injuries that need extensive and expensive medical treatment. Even those who aren't physically injured in a car accident might have to deal with significant property damage expenses.
In Georgia, car accident cases are usually resolved by settlements with insurance providers. However, there are certain situations when victims may need to file personal injury claims to receive the benefits they are entitled to.
If you, or your loved one, needs to receive benefits after a car accident, you need to know the statute of limitations in Georgia that applies to such lawsuits.
The Georgia Car Accident Statute of Limitations
A "statute of limitations" refers to a state law that imposes a strict time limit on the right to file a lawsuit.
In a majority of cases, the statute of limitations that affects a car accident claim in Georgia is the same as the larger one that applies to all personal injury cases filed in the state.
Georgia Code section 9-3-33 says "Actions for injuries to the person shall be brought within two years after the right of action accrues."
This means that anyone injured in a motor vehicle accident – whether passenger, driver, bicyclist, motorcyclist, pedestrian, or electric scooter rider – must file their lawsuit within two years of the date of the accident.
When A Minor Is Injured
If a minor is injured in a car accident and wants to file a claim, the two-year statute of limitations doesn't start running until the child reaches the age of 18. The victim then has two years from their 18th birthday to file a lawsuit.
Property Damage Claims
If you did not suffer a personal injury due to a car accident but bore losses from repairing your vehicle or replacing personal property damaged in the accident, you have the right to file for claims. The Georgia law allows individuals to file for a property damage claim within four years of the date of the accident.
Contact A Car Accident Lawyer Today!
If you have any questions regarding Georgia's statute of limitations and how it applies to your car accident case, you need to consult with experienced car accident lawyers at Shani O. Brooks P.C.
You can visit our offices located in Atlanta, Georgia, or simply dial (404) 692-5404 to get in touch with our team.