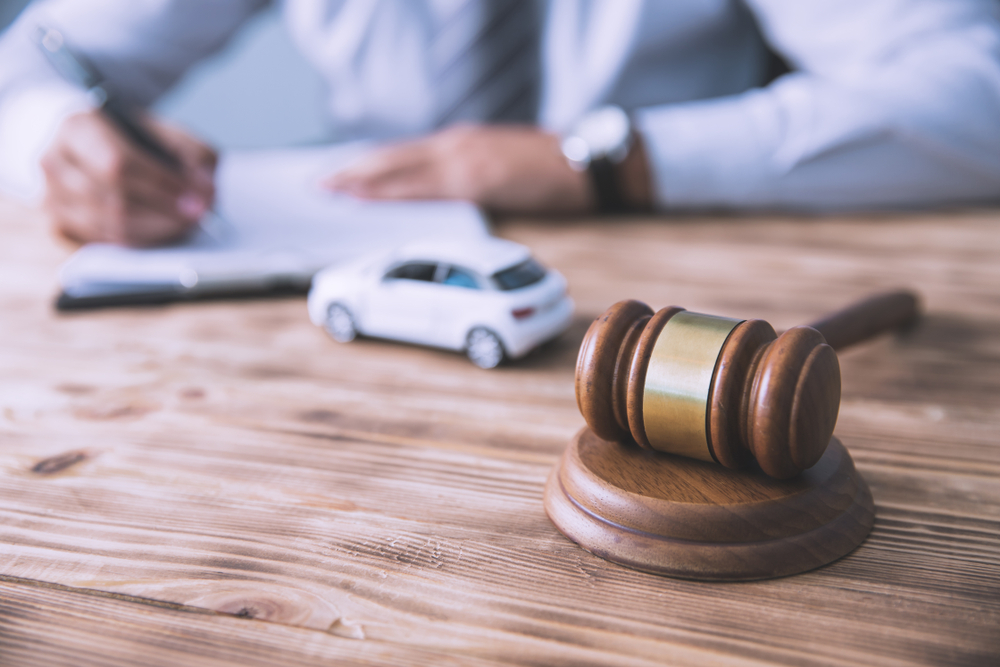 What to Consider When Hiring an Atlanta Auto Accident Lawyer
According to the Georgia Department of Public Health, motor car accidents are the leading causes of deaths and injuries in the state. So the chances of you being involved in a car accident are not slim.
If you are involved in a car accident, you should be fully compensated for damages. But the insurance company will try its best to reduce your claim so they can line their pockets. As your legal advocate, your Atlanta car accident lawyer can ensure you avoid these pitfalls and miss out on complete damages.
What You Should Look for in an Atlanta Car Accident Lawyer
Here are some of the reasons why you should hire a lawyer before pursuing damages after a car accident in Atlanta:
Understand Damages Incurred
When you file an accident injury claim, you are entitled to compensation for medical expenses, property damage, disabilities, and even pain and suffering. In some cases, accident victims are also eligible for lost income if their injuries prevent them from working. You have a limited amount of time to do so, or you will miss out on fair compensation.
You will be in pain as you heal, so getting compensation will be the last thing on your mind. An attorney can determine the types of payment you qualify for and will ensure you receive them. They will understand your mental stress and will work with you to ensure you are compensated on time.
Proving Liability
You have to prove liability to ensure a successful auto accident lawsuit, which is easier said than done. Even if you have witnesses and the police say the other driver was at fault, proving it can be challenging if you don't have legal experience.
A car accident attorney can prove liability by proving negligence. This means they can prove that the other driver violated their duty of care to prevent accidents. It will prove that they were responsible for your injuries and damages.
Determining Injury Valuations
Determining the value of each injury is the most challenging aspect of a personal injury claim. The insurance company will do everything possible to make you accept a lowball offer so they can pocket the rest.
An experienced Atlanta car accident lawyer won't let them take advantage of you like that. Rather than accepting their first offer, they will negotiate to ensure you get an amount that can cover the full extent of the damages.
This includes collecting evidence during a thorough investigation of the accident that can connect your injuries to it. Your lawyer will also outline your settlement options, so don't accept or decline an offer before hiring an attorney. You may miss out on a larger settlement than anticipated.
As you recover from injuries or mourn a loved one lost to a car accident, compensation is the last thing on your mind. An attorney can provide the legal support you need.
Contact Shani O. Brooks P.C. for a Consultation Today!
If you or someone you know was involved in a car accident in Atlanta, don't wait to hire a car accident attorney such as Shani O. Brooks P.C. He will ensure you get the total compensation you deserve, if not more. Book a confidential consultation today by dialing 404-920-4736.