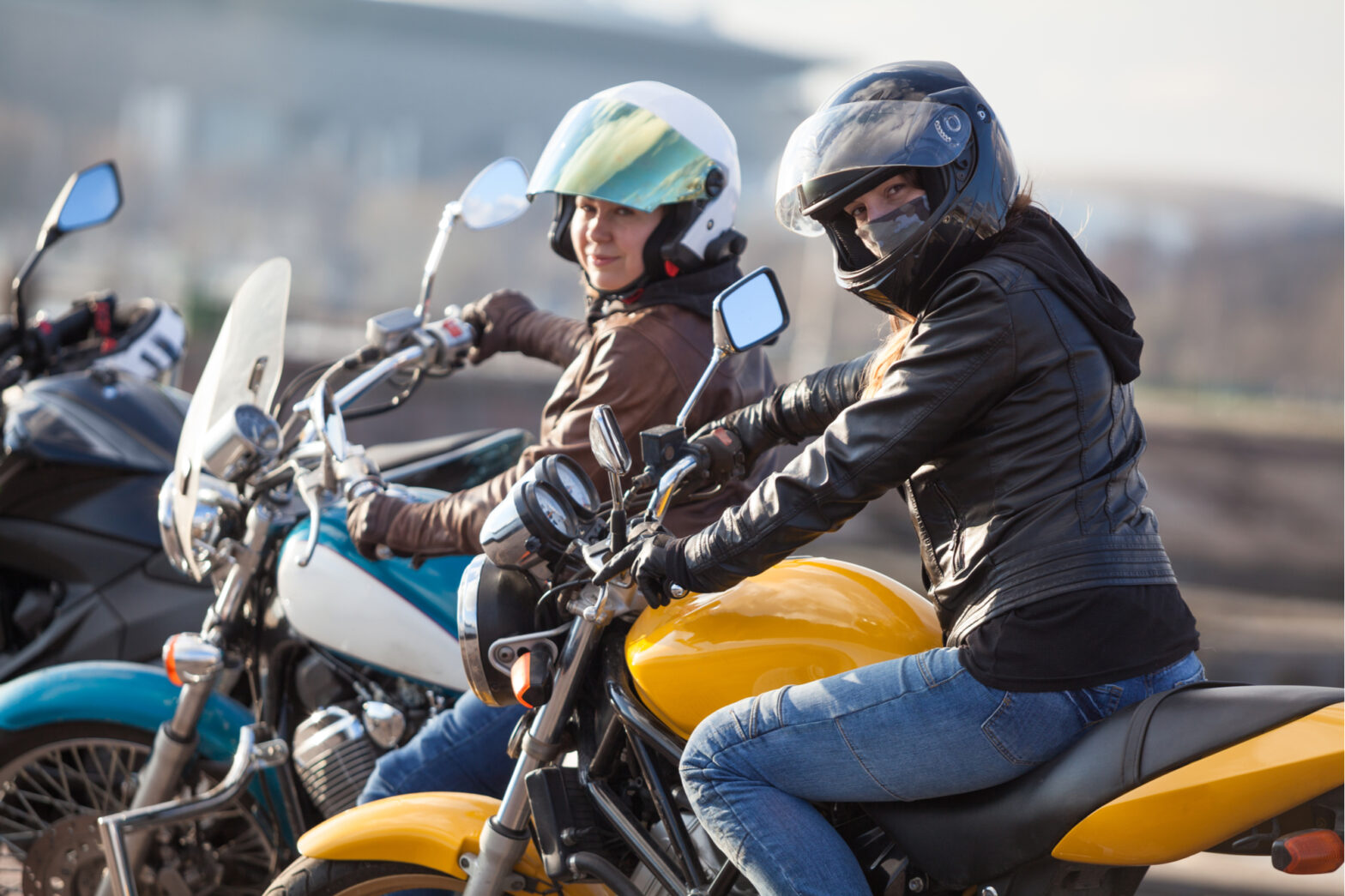 What you Should Know About Georgia Motorcycle Laws
Motorcyclists are at a much greater risk of injuries than other drivers on the road. Accidents involving motorcycles in Georgia have increased over the years.
Top Georgia Motorcycle Laws That Can Prevent Accidents
While riders are primarily unprotected, they can mitigate risks by following these Georgia motorcycle laws:
Wear Safety Gear
As per the law, motorcyclists in Georgia have to wear helmets and appropriate eye safety gear on the road. The latter doesn't have to be a face shield or an attached visor. You can wear a helmet without a visor if your motorcycle has a windscreen that can protect you. Besides this, you can also wear goggles to prevent fines. Thick motorcycle gloves can improve your grip on the handlebars so that you won't break any laws.
Motorcycles Have To Have Specific Features
While they are not as detailed as other states, keep Georgia's motorcycle equipment requirements in mind if you don't want to break the law. For example, 'ape hangers' are considered illegal – the handlebars shouldn't be more than 15 inches above where you sit on your bike.
Plus, if you carry a passenger, the bike should have an extra seat that is large enough to accommodate their size and weight. Plus, also make sure it has footrests that can keep them steady.
Get Proper License and Permits
As a motorcyclist in Georgia, you need to have a Class M license or a motorcycle permit to drive your bike legally. Riders who are 16 years of age can get the latter, and those older than 17 are eligible for the former. However, 17-year old riders cannot ride a motorcycle without their parent's or guardian's consent.
Fulfill Insurance Requirements
Each motorcycle rider in the state has to carry the following insurance to be allowed on the road:
$25,000 or property damage liability.
$25,000 of bodily injury liability that is $50,000 per accident.
Lane Splitting Is Illegal
Unlike other states, lane splitting (weaving between cars to get to another lane) is illegal in Georgia. Motorcyclists stopped by police for lane splitting can be held responsible if their actions caused an accident. There are some exceptions. You can use the entire width of a lane when driving and drive with more than two motorcycles side by side in a single lane.
Contact Shani O. Brooks P.C. For A Consultation Today!
Whether you are a motorcyclist or a pedestrian who sustained injuries because of a traffic accident, you need Atlanta motorcycle accident lawyers to ensure you get the compensation you deserve. At Shani O. Brooks, P.C., we have represented a range of injured victims in Atlanta and throughout Georgia and ensured the best outcomes. Our experienced legal team leaves no stone unturned during investigations and gives each case the attention it deserves, if not more.
If you or someone you know has been injured in a motorcycle accident, do not wait to get in touch with us for a consultation. The longer you wait, the less compensation you may get. All of the cases we handle are strictly confidential.