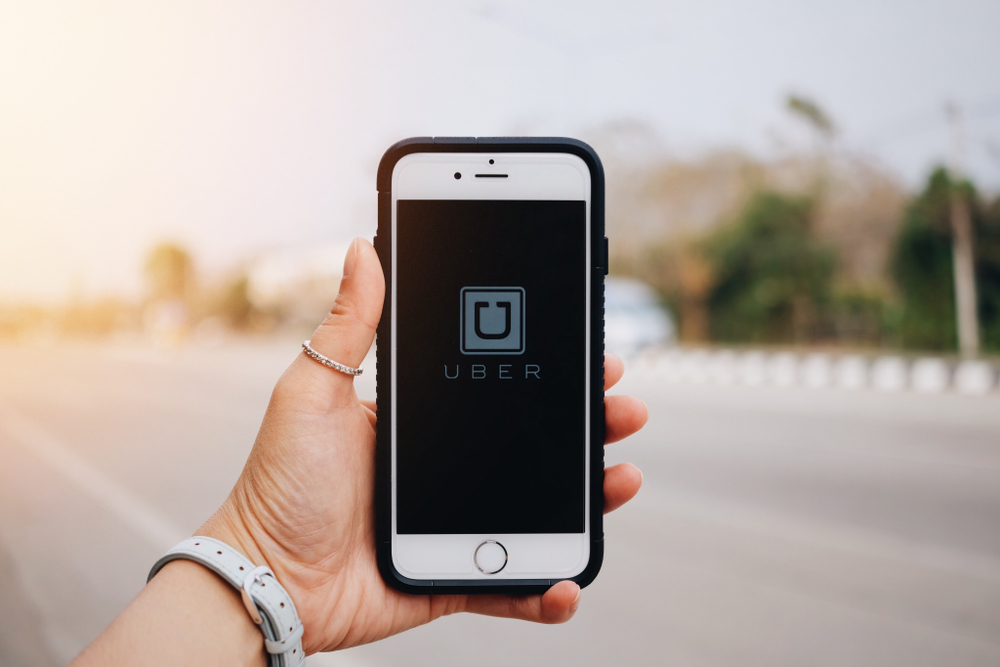 Uber and Lyft have largely replaced traditional taxi companies in many American cities. Ordering a ride quickly on a rideshare app on your cell phone is easy. However, what happens if there is an accident, and who is financially responsible for your Uber driver's injuries?
Uber's $1 Million Liability Policy
Whether you are an Uber driver or passenger, you might have heard about the company's $1 million commercial insurance policy. If you are in an Uber accident, this coverage might compensate you. However, it depends on when and how the accident happened.
For example, say you are an Uber driver and are in an accident. If you were driving a passenger or driving to pick up a passenger with the app on when the crash happened, Uber liability insurance might be in effect. You could receive up to $1 million if you have severe injuries, pain and suffering, and lost wages.
However, if you were logged into the app but did not have a fair and were not driving to pick up a far, the Uber insurance is different:
Uber will not cover your accident if you are logged out of the app and not working. Instead, you will need to rely on your personal auto insurance. If you were not working at the time of the crash, you need your own coverage. This is why it is important to have more than the minimum coverage on your personal insurance policy. 
What If An Uber Driver Injures You?
Uber classifies drivers as independent contractors for several reasons. One of the most significant reasons is the company may not be legally liable if their driver is negligent and causes an accident.
However, if the Uber driver in your or another vehicle caused the accident, your Decatur personal injury attorney can try to argue that Uber was partially liable for the crash. If this claim is successful, you may be covered by the Uber $1 million commercial insurance policy. This could be preferable because commercial policies almost always have more considerable coverage limits than personal insurance policies.
To prove that Uber was liable for the accident, your attorney will rely on eyewitness statements, the police report, videos and photos of damages, medical reports, and expert testimony. 
Therefore, it is essential to contact an attorney quickly because Uber will aggressively fight liability for the accident. They will try to claim the other driver caused it or was partially responsible for the accident. 
Call Our Decatur Personal Injury Lawyer Today
Are you an Uber driver who was hurt in a Georgia car accident? Who will pay for your medical bills, pain and suffering, lost earnings, and more? Uber accidents can be complicated, and you should talk to our Decatur personal injury lawyer today.
Shani O. Brooks PC may be able to assist you with compensation for your losses. Contact Shani Brooks Law today at (404) 920-4736. Our Decatur attorneys also proudly serve Buckhead, Atlanta, and Dunwoody communities.