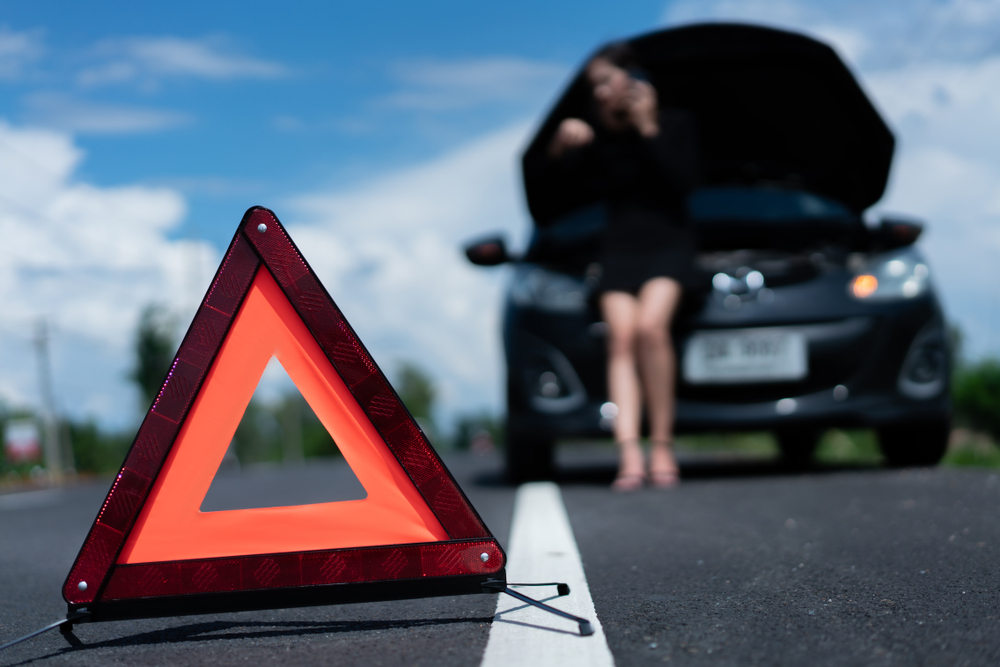 Why Car Accidents Are More Common During Summer?
According to the Insurance Institute for Highway Safety (IIHS), car accidents increase exponentially during summer, especially on weekends. New Year's Day and Independence Day see sharp increases in these accidents compared to other holidays. If you were the victim of a hit-and-run accident, contact an Atlanta car accident attorney for a consultation.
5 Top Reasons for Car Accidents in Summer
Here are some of the main reasons why the number of car accidents increases during the summer in the US:
1. More Teens On The Road
Teenagers on their summer break come out in droves during these months. Unfortunately, since most of them are inexperienced drivers with little defensive driving skills, their chances of getting into accidents are higher than adult drivers.
Most teenagers also lack reflexes, foresight, and strong nerves to avoid a collision with other vehicles and pedestrians. Many of them are between 16 and 19 years of age.
2. More People On The Roads
Besides teenagers, the sweltering summer months also increase the number of pedestrians, cyclists, and other riders on the roads. Since these individuals are difficult to notice, especially during rush hours, they are more likely to get hit. Whether drivers are distracted or not, a single lone individual on the road is easily missed.
3. More Work Crews On The Roads
Roadways undergo construction and maintenance during the summer, so it is not surprising to see more work crews on highways than you would during other seasons. The weather is nice enough for them to do their job, particularly in areas inaccessible during winter. The equipment and road closures can lead to frustrated drivers who are more likely to get into accidents. Plus, work crews can also step into oncoming traffic as they work on the roads.
4. Vehicle Breakdowns Increase
Even experienced drivers can get into accidents if their car, bike, or other vehicle breaks down because of the heat. Rising temperatures can cause tire blowouts, engine overheating, and corroded components, leading to malfunctions. If you are speeding down the highway and any of these issues make you careen off the road, the consequences can be devastating and, in some cases, fatal.
5. Increase In Drunk Drivers On The Roads
More people die because of drunk drivers or because they drink and drive during summer. As the hot summer months roll around, activities such as barbecues, parties, get-togethers, and other outdoor events increase.
With beer and wine flowing freely, and even with ridesharing options such as Uber and Lyft, many people still prefer to get behind the wheel intoxicated. Inebriated drivers can become drowsy or fall asleep behind the wheel. In both cases, they can veer into other drivers on the road, leading to a wreck. These incidents are more common during the 4th of July as revelers imbibe all night heavily.
These were just some of the reasons why the number of car accidents increases during the summer months. If you were the victim of such an incident, an experienced Atlanta car accident attorney could help you get the compensation you deserve.
Contact Shani O. Brooks For A Consultation Today!
This is where car accident attorney Shani O. Brooks can prove invaluable. Car accidents are among the leading causes of accidents in Georgia. You shouldn't have to pay for your medical bills whether you were injured because of a drunk driver, negligence, or a speeding vehicle. Our Atlanta car accident attorneys can go up against the insurance companies, so you don't have to. Get in touch for a consultation today!